250-POINT SAT AND 5-POINT ACT SCORE IMPROVEMENT GUARANTEE
HIGH TEST SCORES ARE NOT ENOUGH!
MAXIMIZE YOUR TEEN'S ADMISSION CHANCES INTO HIS OR HER TOP COLLEGE PICKS

​Free Report Download
​The Test Score Maximizer ™
Steps To Identify Whether To Take
The SAT Or ACT
Free Video Training
Reveals 4 Steps To Boost Your Teen's Score and A College Planning Strategy To Get Into Strong Colleges
​Enroll Your Teen
In Our Live Courses That Guarantee 250-Point SAT Score Gain or 5-Point ACT Score Gain
Our students have received admission into Ivy League schools, won hundreds of thousands in college scholarships, and gotten perfect SAT scores.
Our students have been admitted into Ivy League schools, first-tiered colleges, won hundreds of thousands in college scholarships, and even gotten perfect SAT scores. Check our what parents and students say about Ucan Prep
In the 10th grade, Naomi Stephen, a Ucan Prep and La Canada High School Student, Achieved a 1520 on the PSAT. In the 11th grade, Naomi Scored a 1530 on the Official SAT. She got 800 on the Math Section.
Ucan Prep's College Admission Program Helped Roxanne Get Admitted Into Her Top College Picks Despite a 3.2 GPA

Ben Burnette received an 800 on the math section and an 800 on the reading section of an official SAT test.

My daughter started with Ucan the summer prior to her junior year. Her baseline score was 1400. She took her SAT in October and got 1550 with 800 on the math portion and all 8's on the essay. Melody, Jonathan, and Taner really helped her diligently prepare. We so appreciate their dedication.
Jonathan, Melody and the other teachers helped our daugther vastly increase her SAT scores, guaranteeing her a spot in a top Ivy League school. They are simply the best.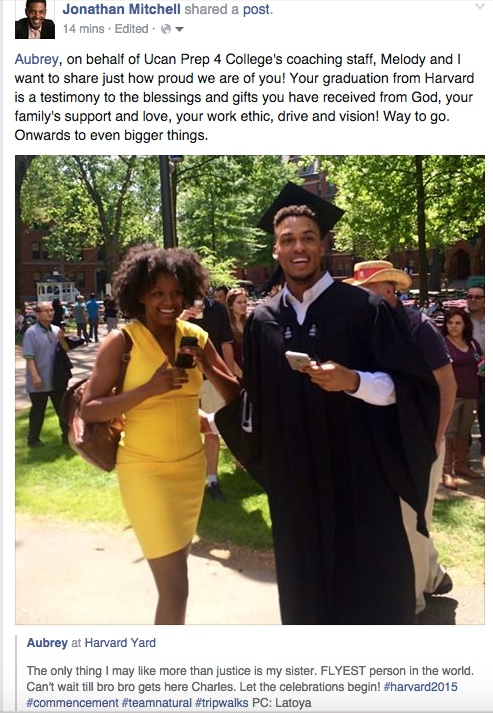 I started late with UCAN after a busy summer, but I was still able to increase my scores. With countless practice tests, I went into the test relaxed and confident. I surpassed my goal on the October SAT with a 750 in Critical Reading! UCAN guarantees an improvement, one which I am proud to have achieved.

With Ucan's college assistance, I was kept on track to finish my early applications. Without UCAN, I would not have been as hopeful and confident as I am about applying for colleges and scholarships.

Aubrey Walker, Polytechnic's past ASB president, was admitted into Stanford and Harvard.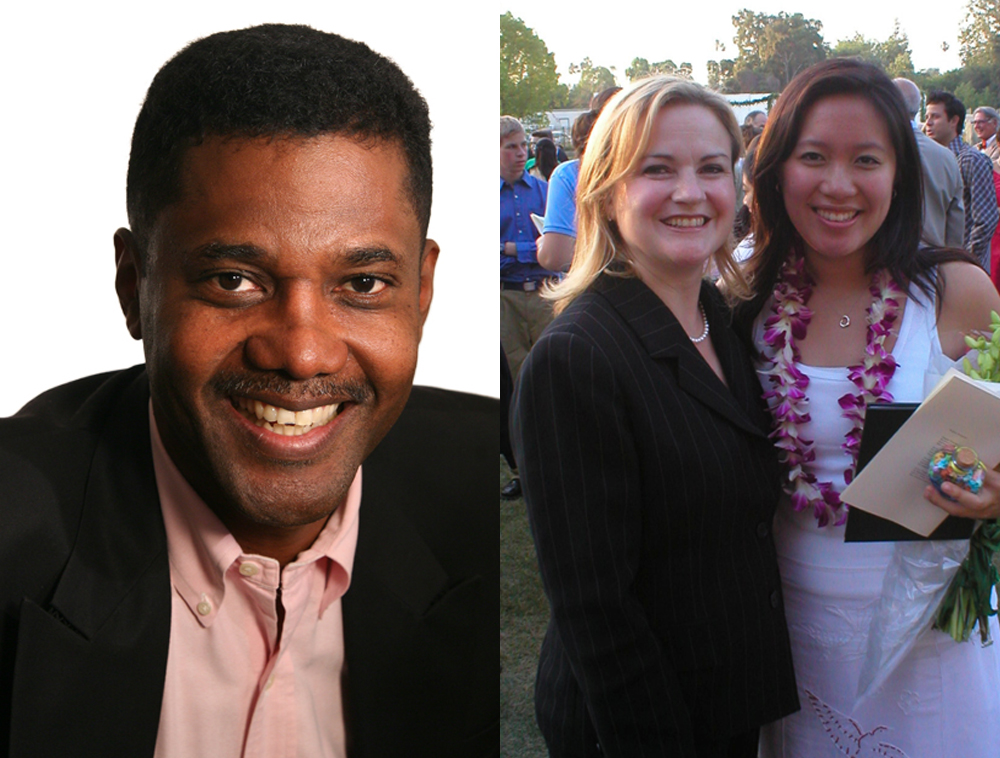 Jonathan Mitchell, Co-Founder and Co-Director of Ucan Prep. Graduated from UC Berkeley in 1988 with a degree in English. He got involved in the test prep industry in 1990. Jonathan has 26 years of experience as a master SAT critical reading coach and 12 years a college planner.
Melody Mitchell, Co-Founder and Co-Director of Ucan Prep. Graduated from Harding University with a degree in education. Worked on her masters in education from the University of Illinois Chicago. Taught in the classroom for 13 years. Melody began coaching the verbal sections of the SAT in 1995. She began as a college planner in 2004.
Grab Your Copy of The Test Score Maximizer ™