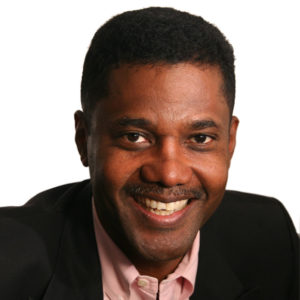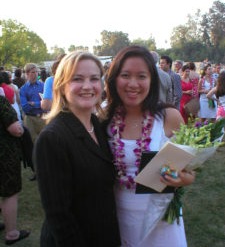 Why Ucan?
Ucan Prep is one of the very few college prep companies that helps parents and students in 3 critical areas in the college preparation process: test preparation, college planning and college funding so that parents do not have to wipe out their life savings or take out a mortgage in order to pay for their child's college education.
We inspire and help college bound teens to not only RELIABLY gain 250 SAT points (or score in the 99% percentile, or 5 ACT points in 8 weeks or less but also to get admitted into several of their college picks guaranteed…while saving their parents thousands to tens of thousands of dollars off their teen's college tuition fees.
Ucan guarantees:
At least a 250-point gain on the SAT or scoring in the 99% percentile
At least a 5-point gain on the ACT
Guidance with college planning
Funding sources for college
Our team of test prep coaches consistently help students gain over 200 pts + on SAT and 4 to 5 points on the ACT.
Ucan's "A Team" Of College Planning and Test Prep Coaches